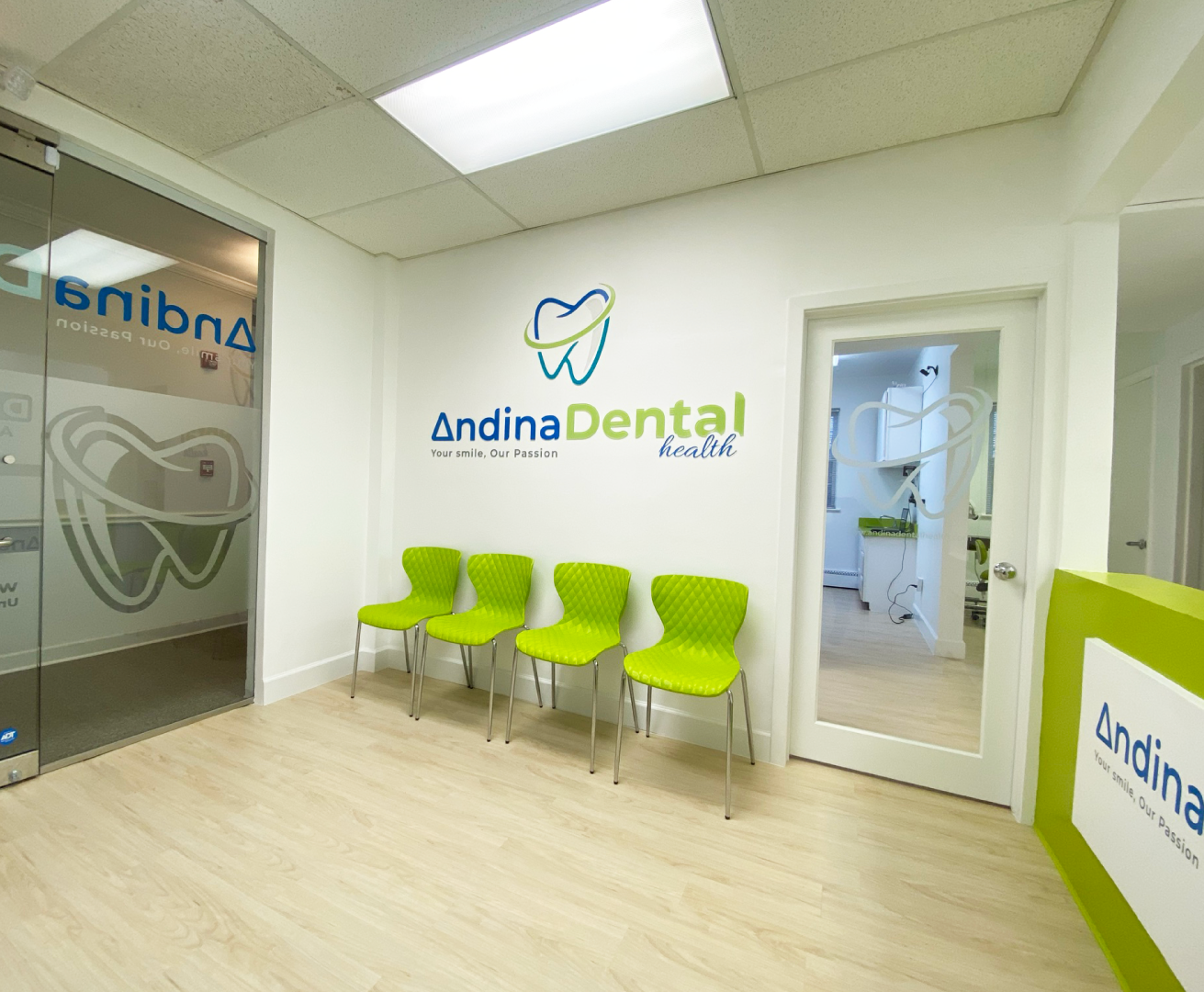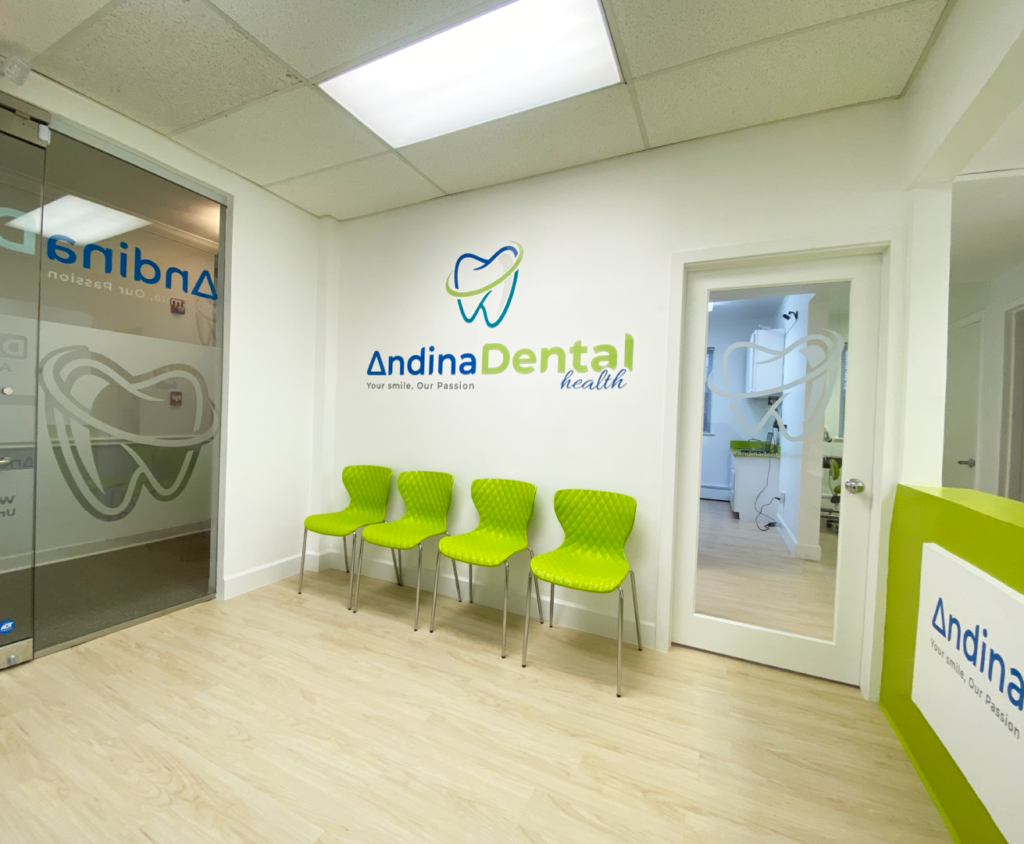 WELCOME TO ANDINA DENTAL HEALTH
ANDINA  DENTAL HEALTH is building a world class Dental care services in only one place!
Our Centers provide full access to Dental services including: Comprehensive dental exams, Cleanings, Sealants, Fillings, Crowns/ Caps, Bridges, Dentures, Root canals, Extractions, Cosmetic dentistry and Invisalign/ aligners.
Our goal is to improve the Oral health outcomes for our patients, building a healthy community in the DMV area.
We have an experienced and qualified group of Dentists who are available to provide the best  quality services for YOU!.
"Becoming a premier regional Dental care center to the residents of the DMV area providing excellence in dental care ".
Me gustó mucho como me atendieron a mi hijo con amor y mucha delicadeza son excelentes para los niños los mejores.
Muy buena persona y muy profesional en su trabajo.
Excelente servicio y calidad en todo!
The doctor is an excellent professional. She did a beautiful work!
I would like say thanx all employe wonderful coustomer service!!!
The staff as long with the doctor are very helpful to me.
© Copyright Andina Dental Health I © 2020 ALL RIGHTS RESERVED​​