Welcome to Andina Dental Health!
We accept ALL patients at our Center locations. Regardless your insurance status, you will receive the Best Dental services for you and your family at our center.
Insured and Uninsured patients are welcomed. We offer affordable and discounted fees.
No more worries, we are here to offer All that you need under one roof!!.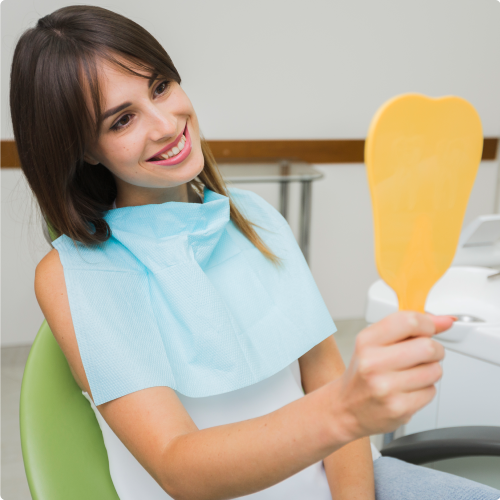 Please follow the next steps:
Schedule your appointment by:
Patient Portal Services: Our patient portal offer an Easy and complete system that allow you to schedule appointments, online Patient registration and questionnaires , receive messages and check your visit summary.
Request an Appointment:
This is a simple and easy step!!
and select your preferred Date and time for your appointment from the calendar. Please complete  all the patient registration forms and questionnaires online before your appointment.
Complete your forms is easy! Our patient portal give patients the freedom to complete their information at their convenience, prior to their visit. With all the necessary paperwork completed ahead of time, intake becomes that much easier!
Online Bill Pay:
 Enjoy the convenience of online bill pay. Our online bill payment system is available through our WEBSITE. All our patients can make payments using any credit card payment system (MasterCard, Visa or Discover.) Please click:
© Copyright Andina Dental Health I © 2020 ALL RIGHTS RESERVED​​