Andina Dental Health offers a FULL SCOPE of integrated Dental services for the community.
All Dental services under one Roof! "YOU and your family are our priority".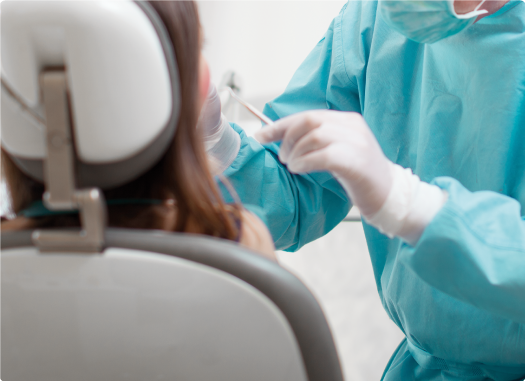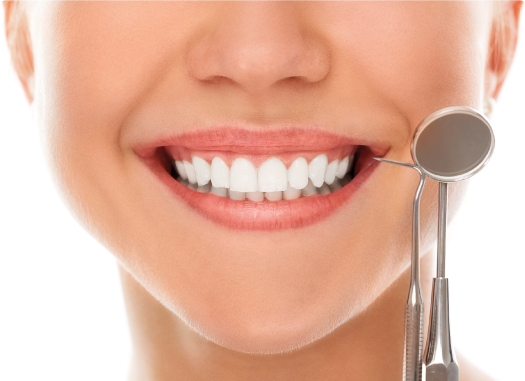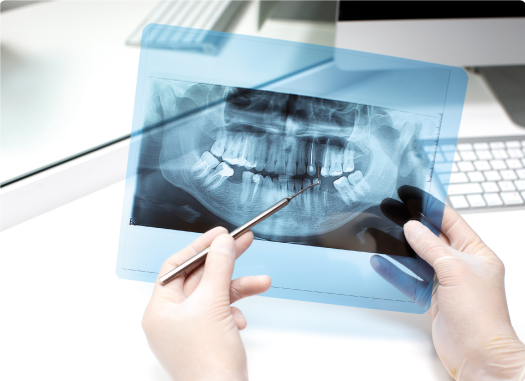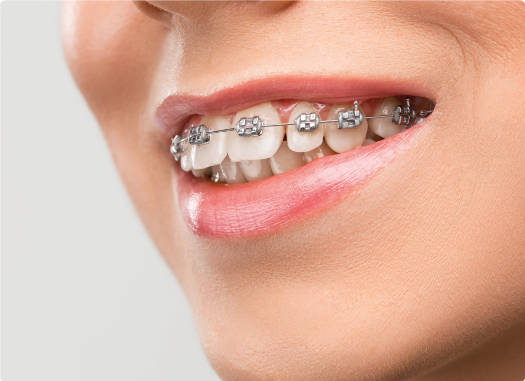 We are a Dental health center dedicated to provide Comprehensive dental services for ALL ages. We have experienced Dentists and Hygienists to deliver the best dental care for YOU!.
We use the latest dental technology in our offices to provide you with the highest standard of quality and satisfaction in dentistry.
We love to spend time with OUR patients giving them quality dental care and making their office experience unforgettable. We focus on the needs of each patient to provide a comfortable dental visit in a relaxing and peaceful environment. YOUR Dental Care is our priority!!
We accept ALL commercial dental insurances and we offer a Discounted Fee program for those without Insurance.
Dental Services available in our office:
© Copyright Andina Dental Health I © 2020 ALL RIGHTS RESERVED​​